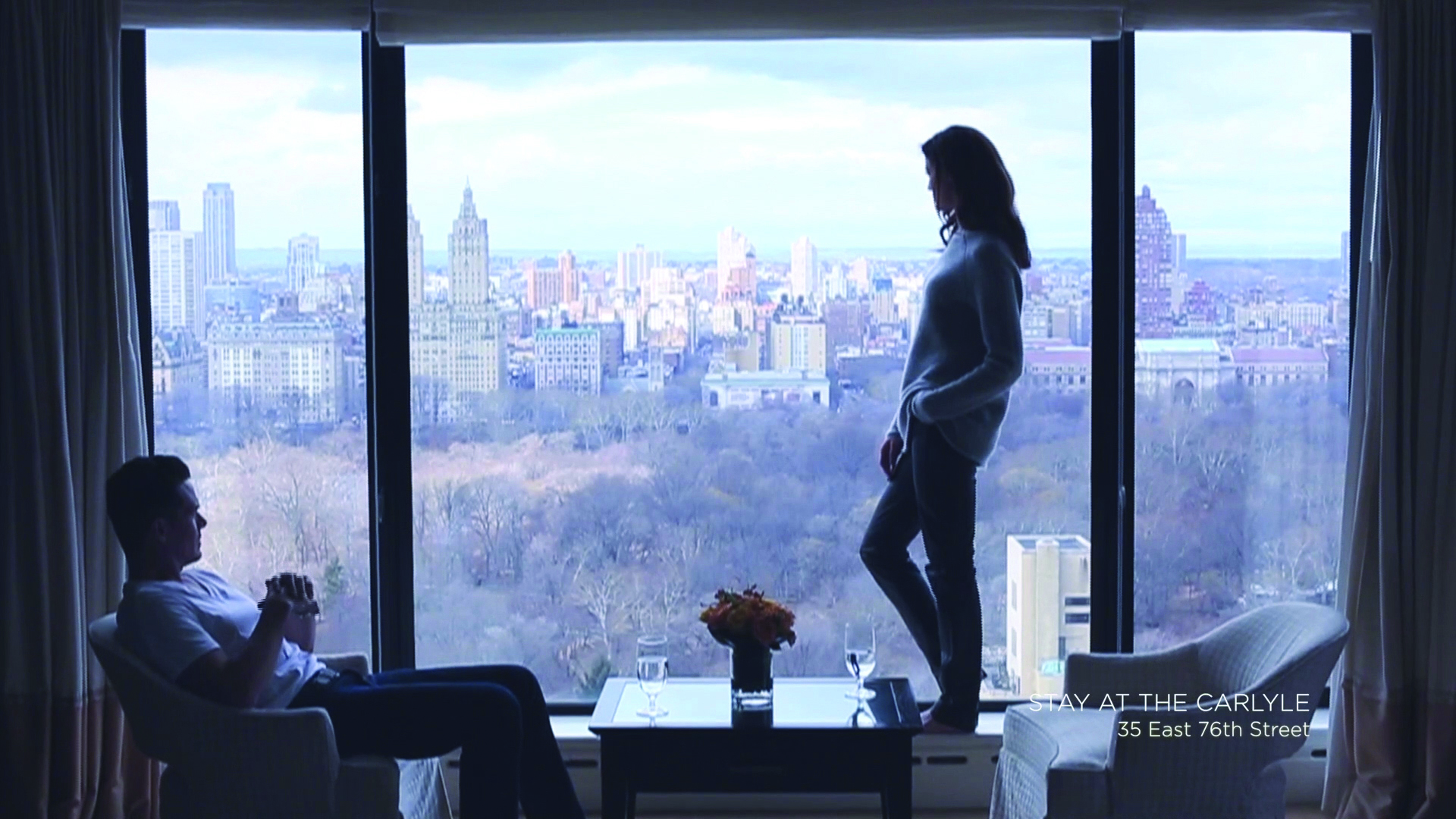 NEXT GENERATION OF URBAN CITY GUIDES
One Menagerie saw an opportunity to bring two clients together and create video-led bite-size city guides at the forefront of digital story-telling. The 48 HOURS short film series is a collaboration between Elegant Resorts and urban menswear brand, Gladstone London, taking its name from the G48 Hours Travel Bag.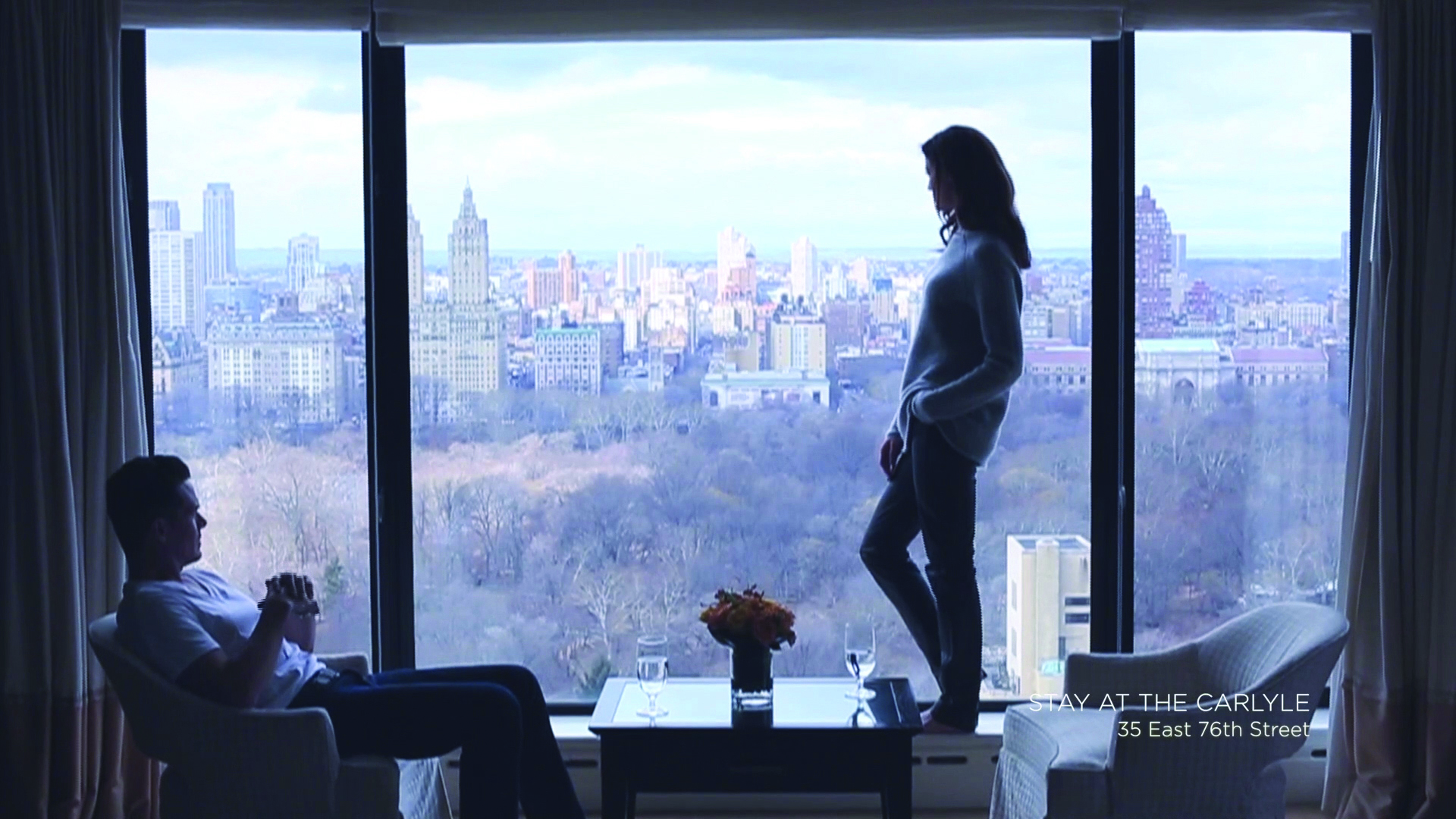 48 HOURS IN NEW YORK
Each film is designed to act as an insider's guide to the world's most iconic cities, their famed hotels and the experiences that allow you to live and breathe every corner. For the first film in the series - New York - One Menagerie worked with award-winning travel photographer, Michael Turek.