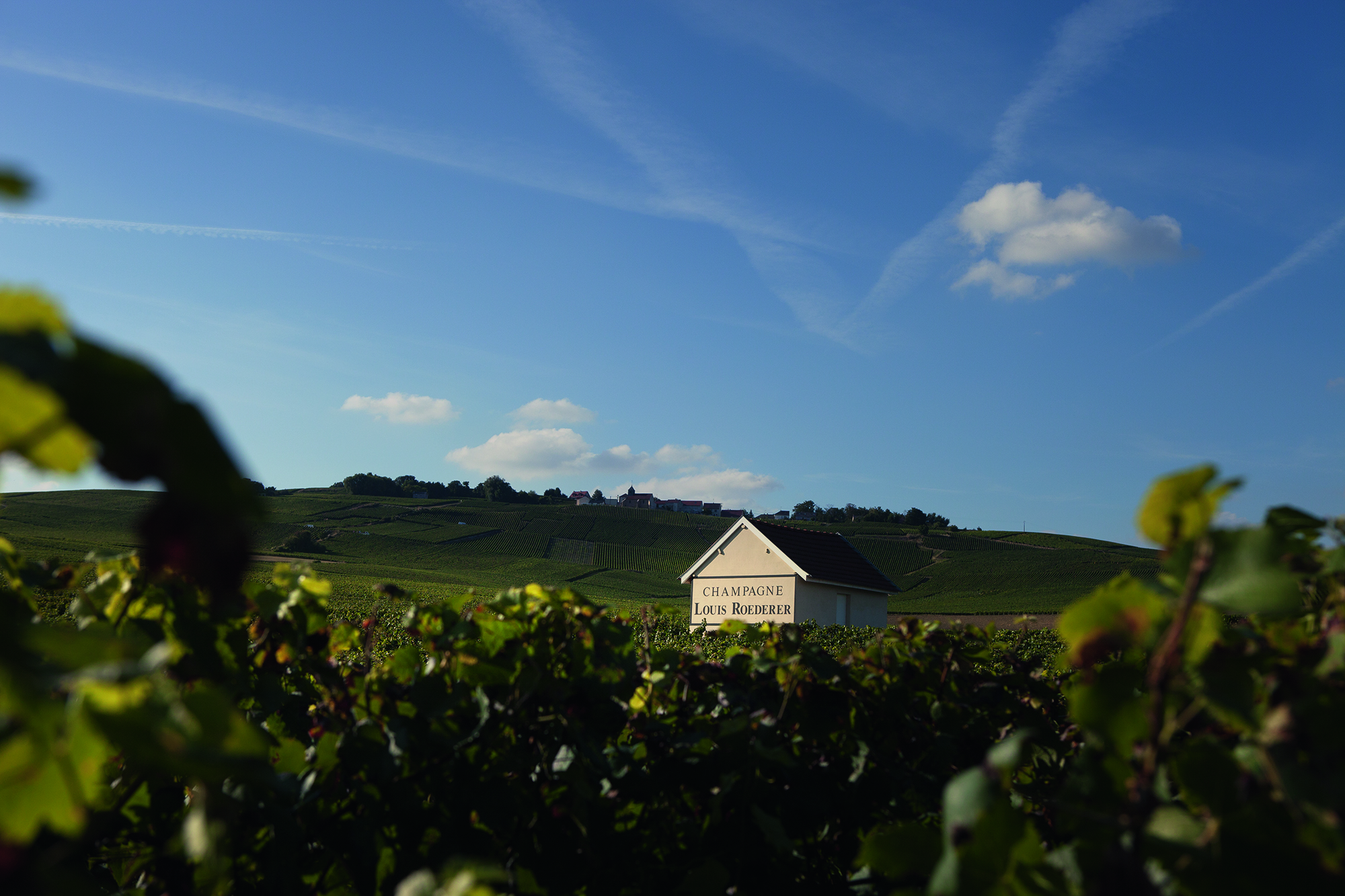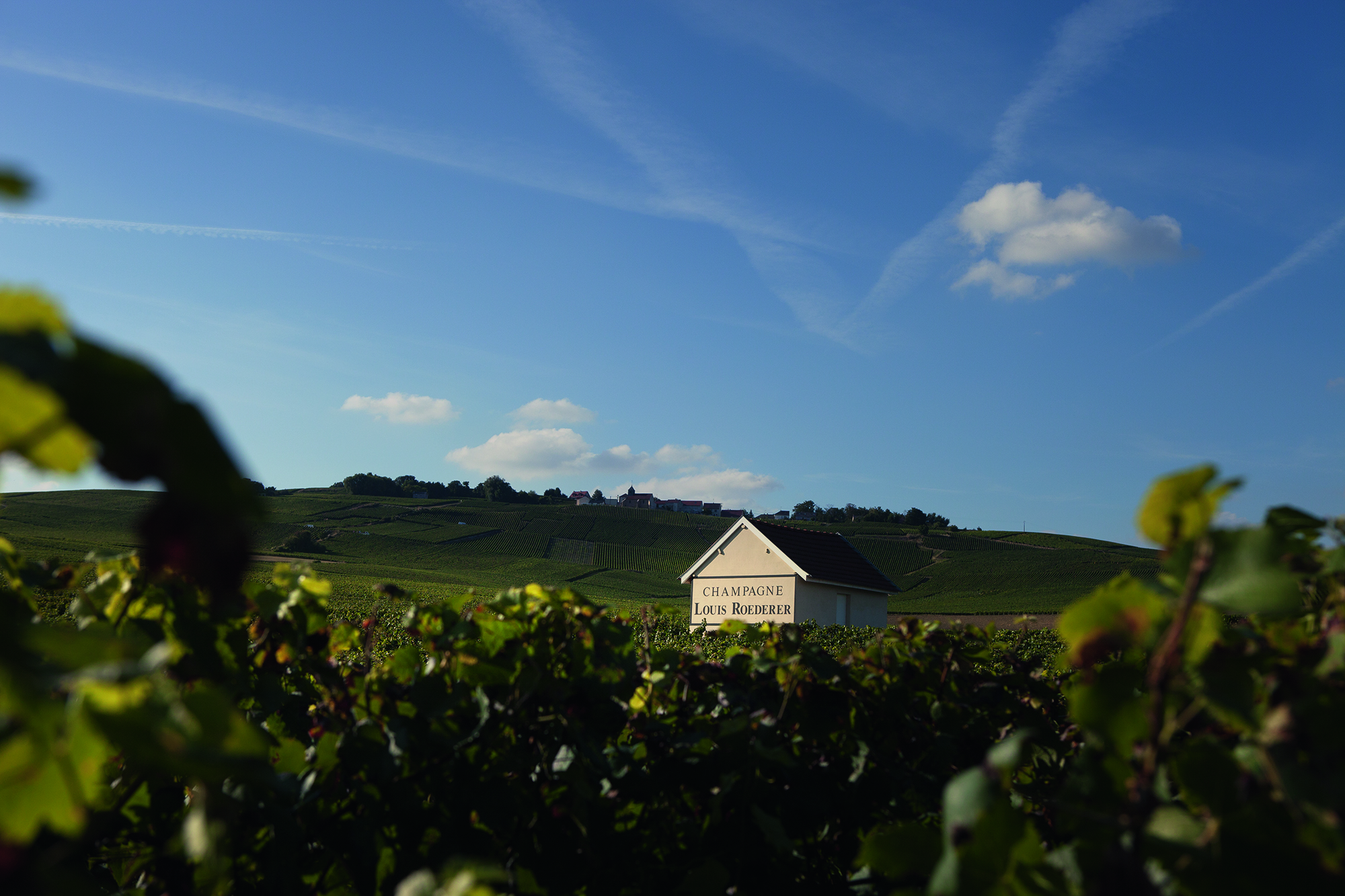 GLOBAL LAUNCH OF A GRAND MARQUE
Established in 1776, Champagne Louis Roederer is one of the few remaining family-owned and wholly independent Grand Marques Champagne houses – a rarity in the world of Champagne. Yet while the Roederer name is a byword for unassuming excellence, the Maison's link with Cristal is less obvious. In January 2016, One Menagerie was engaged to oversee the Global Launch for their latest vintage-Cristal 2009 via a dedicated campaign and series of VIP events.
HEART BEATS OF CRISTAL
Capturing the creativity and spirit of the House, One Menagerie conceived original campaign – Heart Beats of Cristal– selecting London-based media artist, Aphra Shemza, to create a piece of original art to commemorate the launch programme. A visual attraction, the sculpture was unveiled at the Global Launch we held on 11th October 2016 for 120 VIP guests, alongside the champagne presentation and tasting, hosted by Chairman, Frédéric Rouzard, Roederer's 7th generation.
Our further work included a Christmas Gift Guide and a dedicated 48-hour VIP Immersive Experience at the Roederer family Estate, in Reims. The campaigns resulted in media coverage reaching 15 million new consumers.