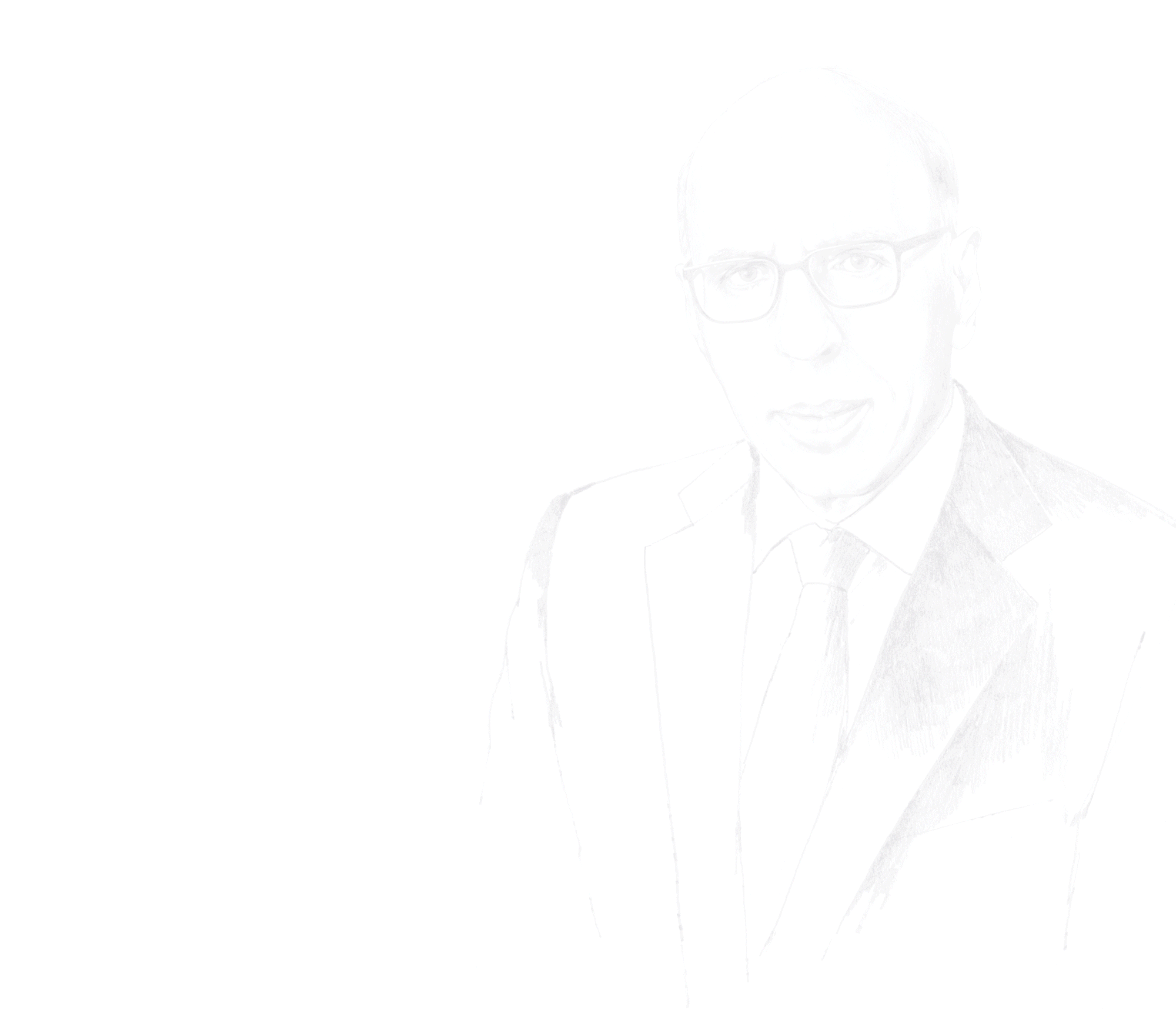 BRANDING A 1BN EUR RESIDENTIAL RESORT
Pafilia Property Developers required a new identity and brand positioning to launch the second phase of a €1BN luxury residential real estate development. The ten-year project spans over 5,000,000 sqm of protected centuries-old landscape, overlooking the cultural heartland of Paphos, including pioneering architecture by world-renowned practice, Woods Bagot.
EFFORTLESS LUXURY LIVING
Embracing the vision 'to represent Cyprus like no one has', we developed the Master Brand Strategy for Minthis as a transformative residential retreat rooted in nature, wellness, culture and adventure. Our work, including a unique brand story and visual identity for Minthis, is lifestyle-focused, setting out powerful ideals to appeal to the next-generation of HNW homeowner-investors.
EMOTIVE CONTENT
Real-life experience is brought forward through a lifestyle film entitled 'One Saturday' – a cinematic portrait reflecting a-day-in-the-life-of a typical family living at Minthis.
We transformed the digital customer experience through launch of a new website in English, Chinese and Russian, featuring creative copywriting, new photography, an interactive resort map, immersive Lifestyle page, and innovative 10-second film clips to communicate the distinct offer for Minthis.