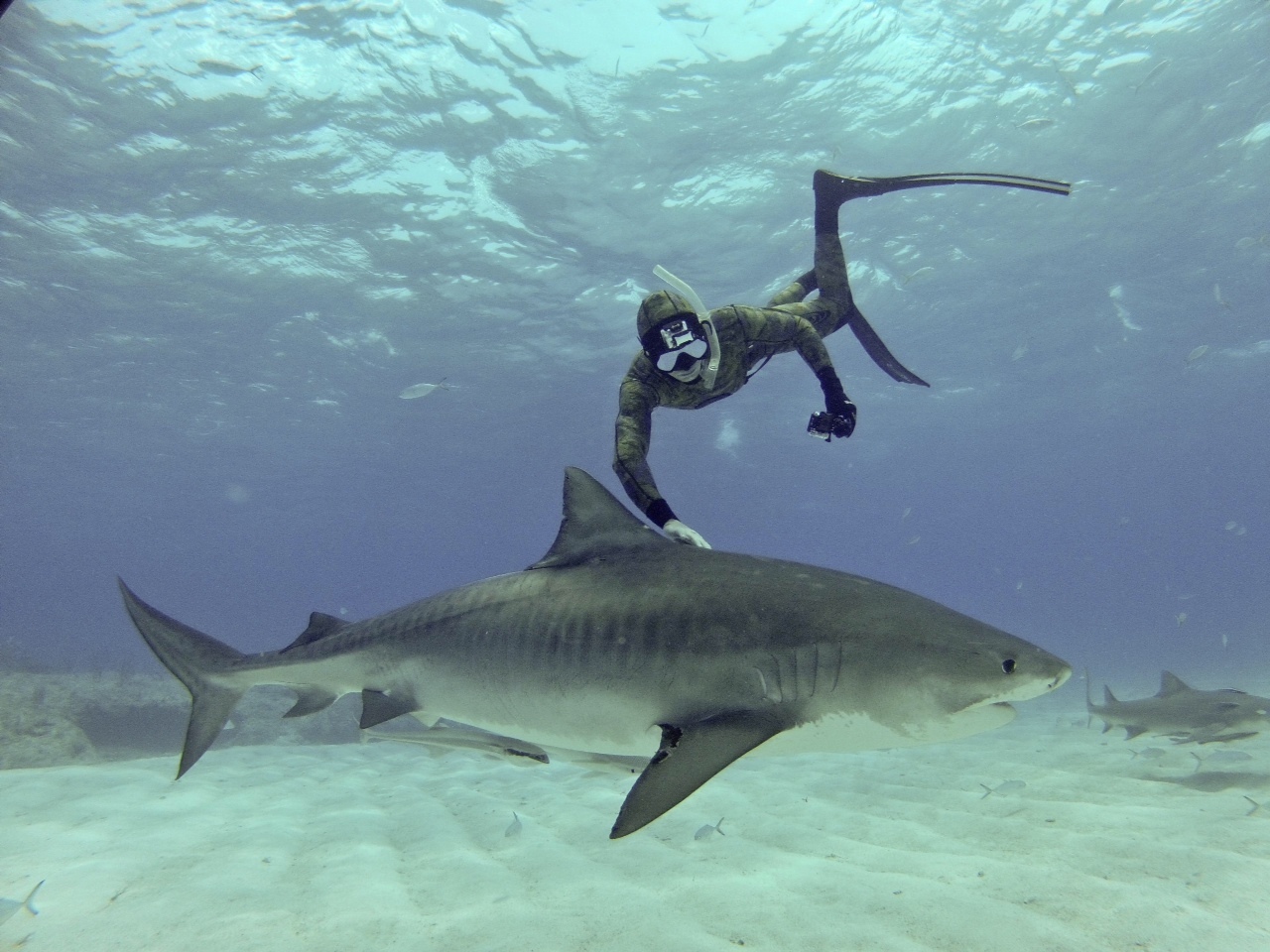 Healey Water Ops
Professional Waterman, Mark Healey - and business partner Chris Gough - engaged One Menagerie to develop the longterm brand and business strategy for Healey Water Ops (HWO).
PROFESSIONAL WATERMAN
Mark grew up with the pulse of the ocean in his blood and today his name as a professional surfer is synonymous with Big Waves, chasing swells and unridden waves from pole to pole; he is also an award-winning spear-fisherman; responsible for transforming the industry, a free-diver, conservationist and part-time Hollywood stuntman.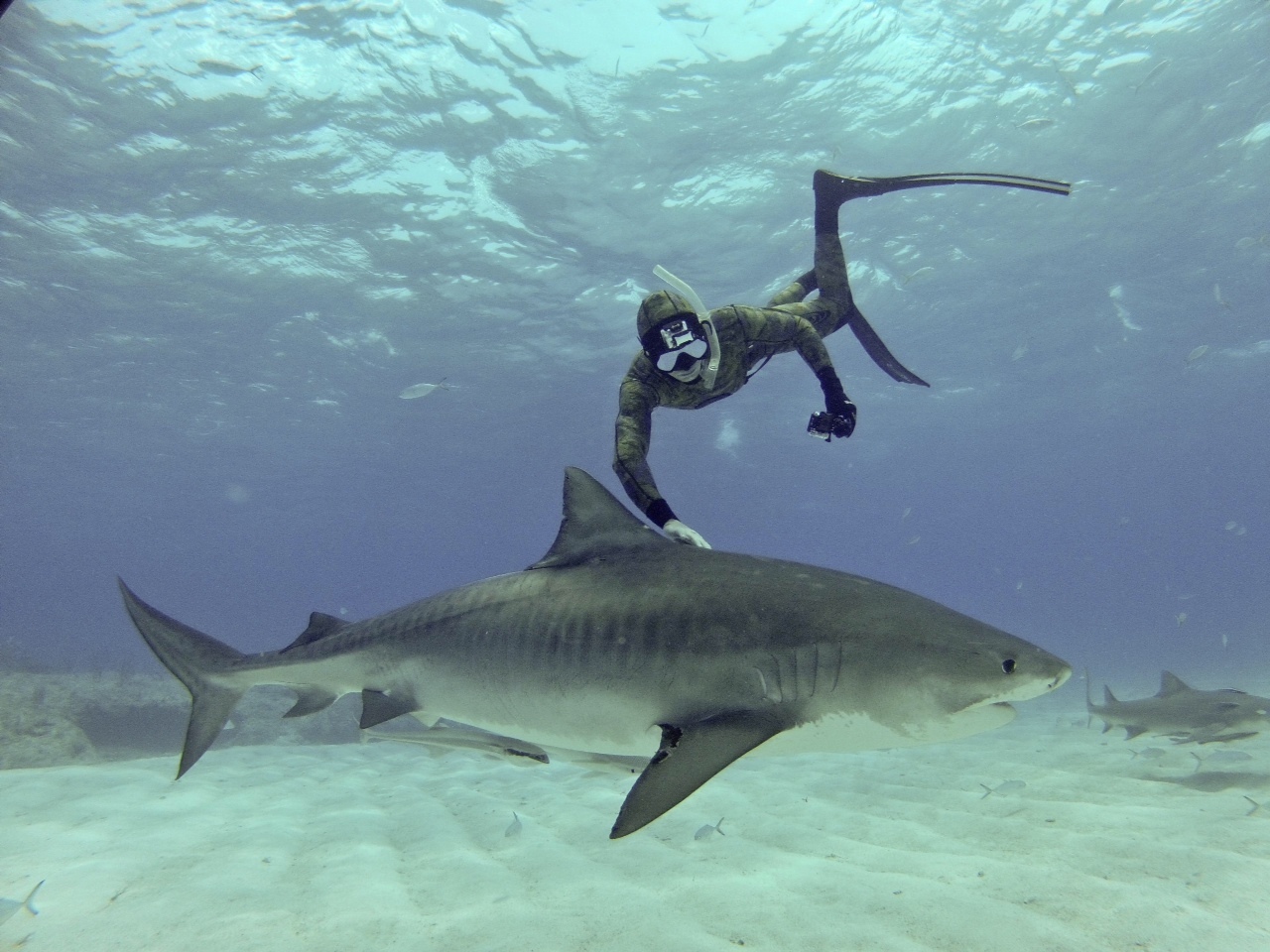 GAME-CHANGING EXPERIENTIAL TRAVEL
In 2015, Mark's insatiable desire to explore and share in the earth's wildest places led him to create HWO - a business positioned to provide once-in-a-lifetime, high-end ocean-based adventures for private clients.

The guided experiences, with Mark and other members of his world-class crew of legendary watermen, teach clients to how to swim with sharks, surf waves beyond their comfort zone, spear giant tuna, glide beneath the waves and any other saltwater adventure that is conceivable.
SPECIAL OPERATIONS
One Menagerie is responsible for strategic brand partnerships, sponsorships, brand endorsements and lifestyle media relations throughout EMEA.