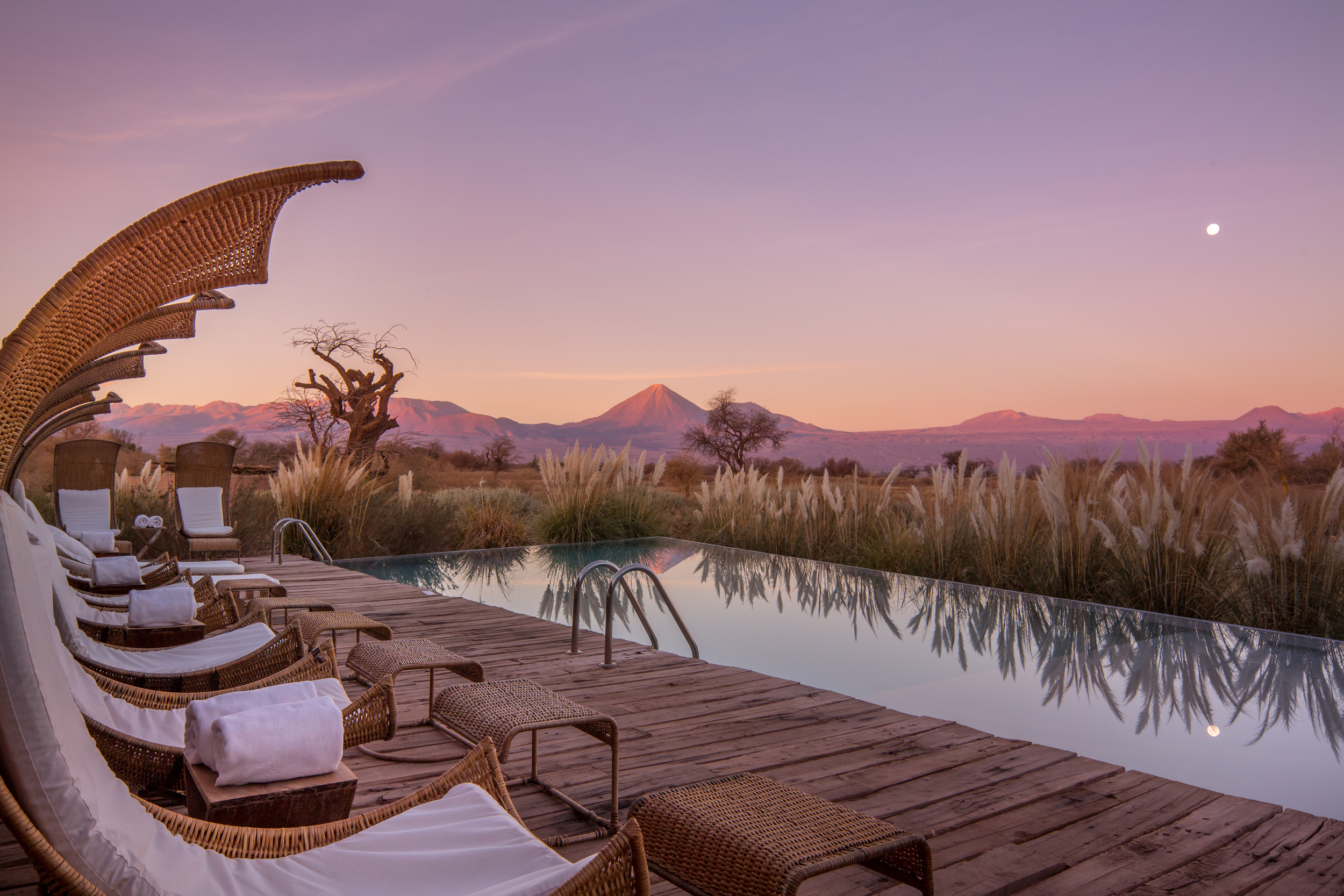 TRAVELLER'S TALES FOR THE NEXT GENERATION
Ahead of planned international expansion, luxury tour operator, Elegant Resorts, needed to evolve its identity in order to lead the global travel market. Tasked with repositioning the brand, One Menagerie developed a global campaign and online guide – Elegant Stories - targeting the next generation of consumer through unique and inspiring bite-sized editorial and video content.
We led the complete concept that launched in 2015, including: brand identity, custom iconography, original illustrative artwork, design and development of a dedicated mobile-first microsite.
EMOTIVE CONTENT
Acting as Editor-in-Chief for Elegant Stories, content was organised around key pillars of next generation lifestyle: a '48-Hours' film series commencing with New York, explorer-style itineraries with leading personalities including Legendary Waterman, Mark Healey, to once-in-a-lifetime adventures for lovers of epicurean, equestrian, sailing, trekking and cultural pursuits.
After six months, the Elegant Stories campaign and content had led to an increase of 30% new business and online enquiries.